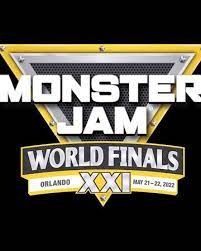 We will be away at the Monster Jam World Finals through Sunday the 22nd. Orders placed during this time will start shipping on the 23rd. Through Sunday, add code "MJWF21" to your order for 10% off sitewide! (Some manufacturers excluded, like Treal)
*** Use code "TREAL" to get free US shipping on all our Treal parts for your LMT or SCX24! ***
Welcome to our Team CPE website! For over 15 years, we've been carrying everything from stock replacement parts to our championship-winning race chassis! With a ton of new features and a ton of new products, we continue to be your 1-stop shop for all things RC monster trucks!
Check Out Our Featured Products Below!
Special Offers
There are no special offer products to list.