With Thanksgiving in the rear-view mirror, that means Christmas is right around the corner! To help, add code "DEC23" at checkout and take 5% off most items on the website (RTRs and Treal excluded).
*** Use code "TREAL" to get free US shipping on all our Treal parts for your LMT or FCX/SCX24/TRX4M minis. We offer the cheapest pricing allowed by Treal, matching Amazon/AMain pricing! ***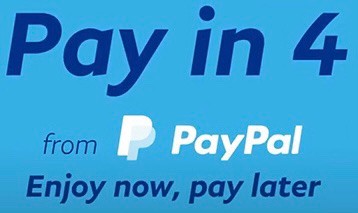 Welcome to the Team CPE website! Since 2005, we've been carrying everything from stock replacement parts to our multi-championship winning race chassis! With a ton of new features and a ton of new products, we continue to be your 1-stop shop for all things RC monster trucks!

Check Out Our Featured Products Below!