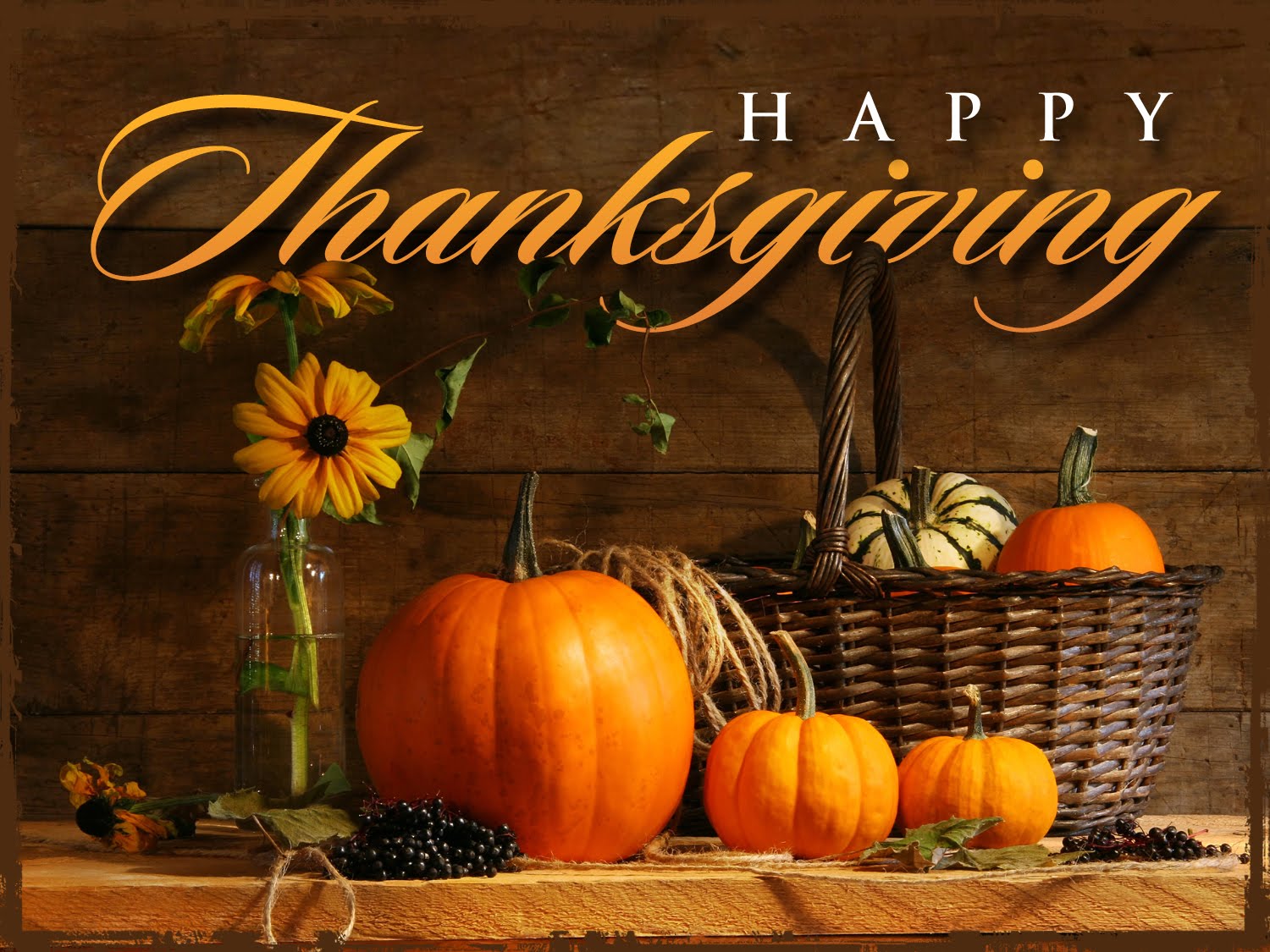 Today through Saturday, take 10% off any chassis kit by adding code "CPECHASSIS" to your shopping cart!
With November upon us, enter discount code "NOV5" in your shopping cart for 5% off sitewide!
After receiving over 18 million hits on our existing website, welcome to the brand new Team CPE website! You'll instantly notice a ton of improvements to the site, all leading towards us continuing to be your 1-stop shop for all things R/C monster trucks. Original CPE customers WILL need to re-create an account here, and then enjoy checking out everything we have to offer.
Check Out Our Featured Products Below!